New editions of the Jolly Phonics Pupil and Teacher's Books
We are delighted to introduce you to our brand new editions of our Jolly Phonics Pupil and Teacher's Books!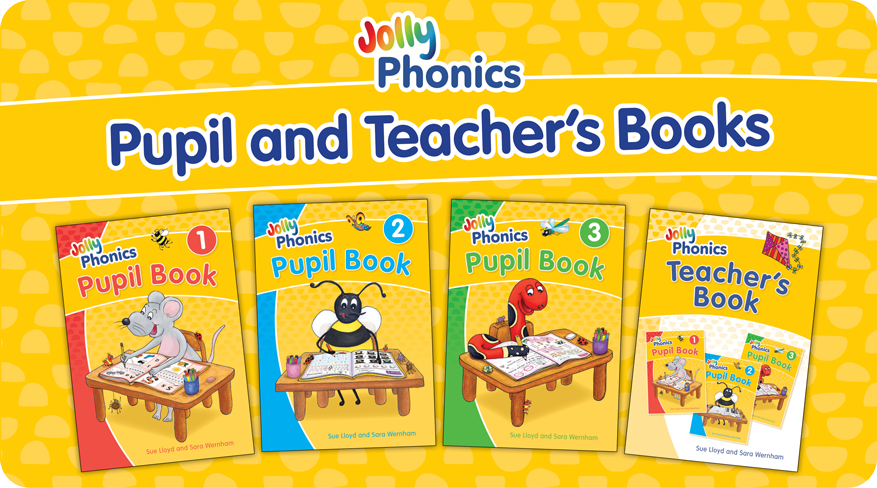 These refresh editions are the same as previous editions in terms of number of pages, pagination and core content, but have been enhanced with:
• A fresh new look in terms of covers and page designs
• Easier navigation in a variety of ways, including colour-coding and contents
• Alignment of content across the materials for consistency of teaching
Jolly Phonics Little Word Books and Our World Readers now available
We are delighted to introduce you to two brand new Jolly resources: Jolly Phonics Little Word Books and the Jolly Phonics Our World nonfiction readers, both of which are now available to buy!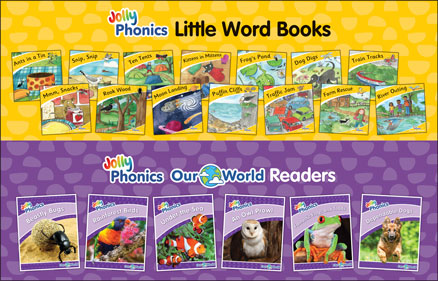 These two new resources expand our exciting range of readers from both ends of the scale, with the Little Word Books designed as introductory readers for those just starting out, and the Our World Readers designed to follow on from our Level 4 Blue Readers.
David Watkins discusses Jolly Phonics in 'The 21' magazine
Jolly Phonics Trainer David Watkins – of Yamatalk – has featured in 'The 21' magazine in Japan.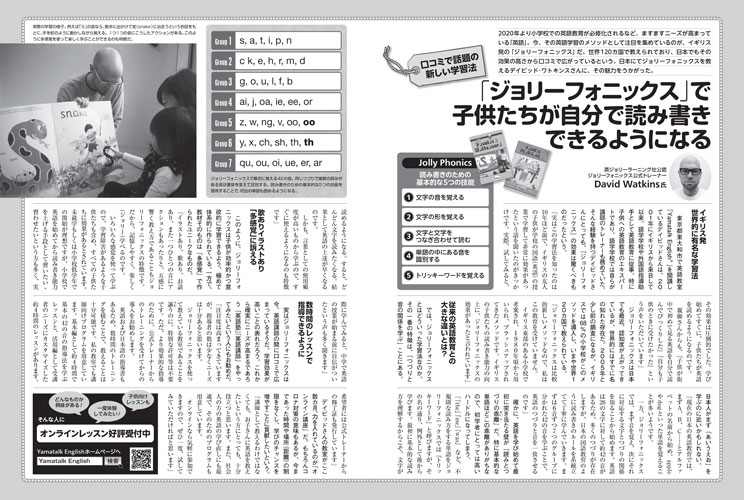 Discussing the increasing demand across Japan for the programme, David highlights the effectiveness of the programme.
Brand New Jolly Phonics Logo
We are delighted to present you with our brand new Jolly Phonics logo, which will replace the existing logo!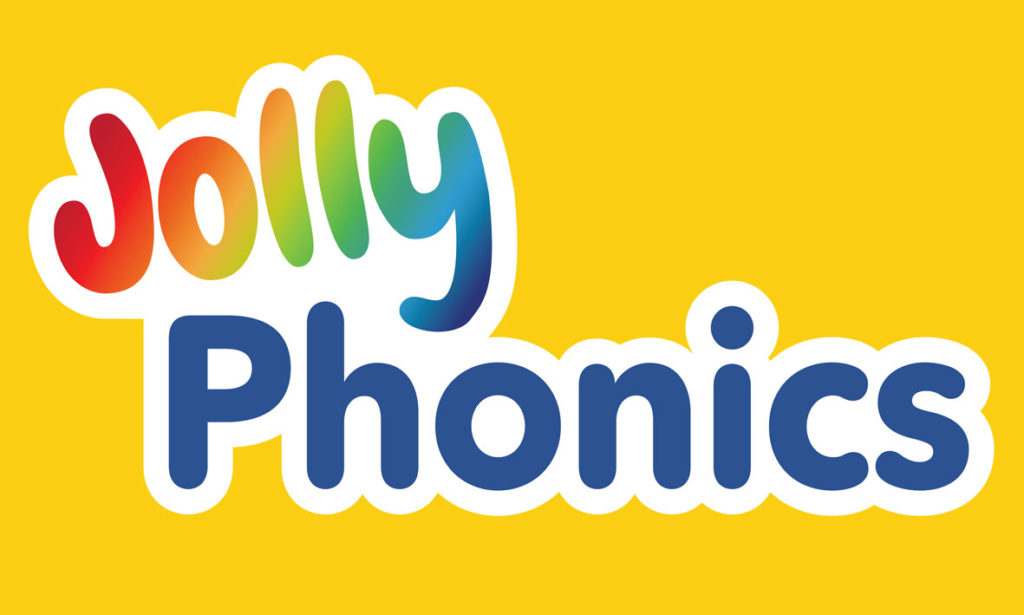 Our logo has been updated as part of our fresh and vibrant new look, and will feature on all future resources we release. (9th July 2020.)
Jolly Phonics e-readers now available
We are delighted to announce that we have now made all of our Jolly Phonics Readers available as e-readers for Android and Apple devices!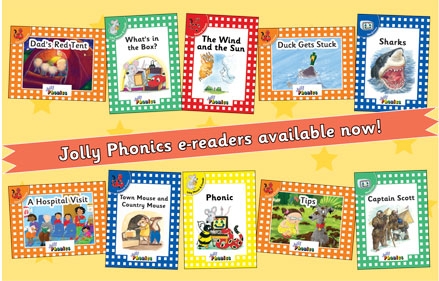 Spanning 93 books across 5 levels of decodable readers, they will help you to support your children remotely as they practice their reading skills anywhere!
ULS unveil the Nigerians Educate Everywhere at a Distance Initiative
Universal Learning Solutions (ULS) has unveiled a new initiative, designed to support the Universal Basic Education Commission (UBEC) in developing programmes to support children learning from home.
ULS have been working alongside UBEC to deliver the Jolly Phonics programme across Africa. Having already seen excellent results, this new approach will continue to support children throughout the COVID-19 Pandemic.
The benefits of Jolly Phonics discussed live on Bulgarian TV
Jolly Phonics Trainer Meliha Chausheva appeared on Channel 3 in Bulgaria to discuss how quickly children can learn with the programme.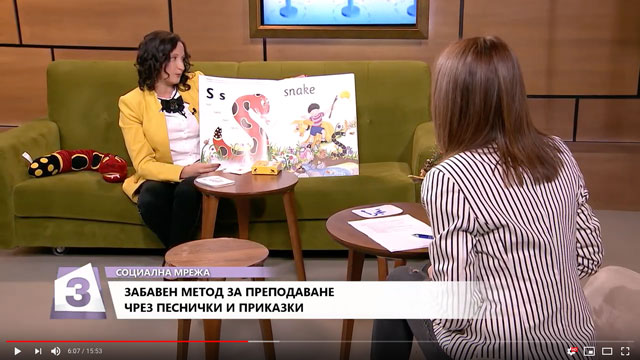 In the 15 minute segment, Meliha discusses the difference between analytic and synthetic approaches, and explains the 5 Key Skills of the Jolly Phonics programme.
You can watch the full segment (in Bulgarian)
on YouTube here
.
(27th December 2019.)
Young Windham students read better with Jolly Phonics
Jolly Phonics was implemented last autumn at Windham Primary School in Maine, US, and has increased students' reading and writing abilities.
The big impacts has seen the school dramatically boost the number of students at or above the district's benchmark for the development reading assessment.
Over 100,000 primary school teachers trained on Jolly Phonics
The Universal Basic Education Commission (UBEC) has disclosed the number of teachers who have been trained as part of efforts to provide functional education in the country.
UBEC Director, Mr Imail Yahya, has also said how more than 5 million children have been reached since the adoption of the programme in schools across the country.
Jolly Phonics praised for improving Early Childhood Development Education learning across Kenya
The Jolly Phonics programme has been receiving praise for the level of improvement across the country.
Following an initial pilot in Kilifi, more than 4,000 teachers have gone on to be trained in the programme, leading to enhance reading and comprehension as it is rolled out to other counties nationwide.