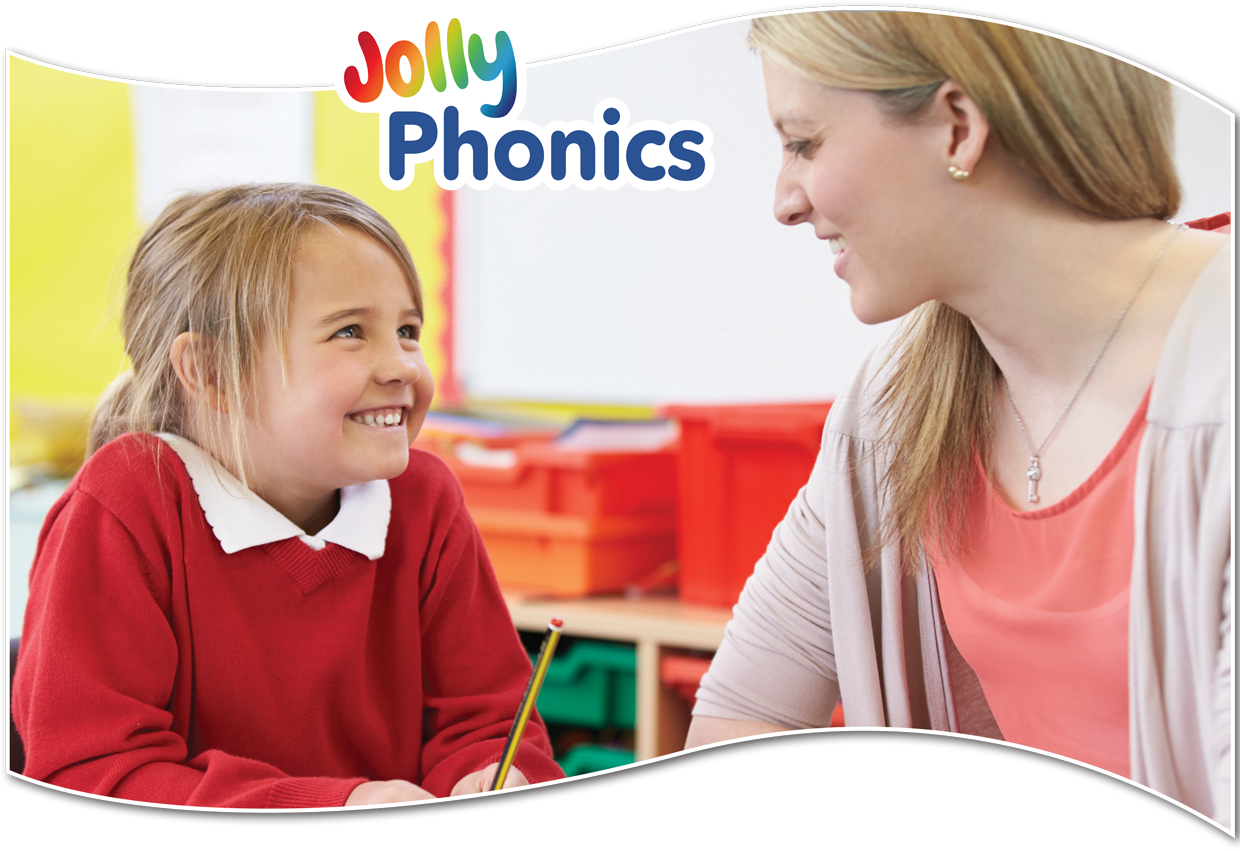 As part of the fresh and vibrant new look for Jolly Phonics, we are delighted to present you with a fantastic selection of exciting new resources!
Letters and Sounds – Is this the end?
With the government admitting it isn't fit for purpose and is being phased out, is this the end of Letters and Sounds? Jolly Phonics co-author says that it possibly is. Click here to read her comments, via Teach Primary.
DfE Validation Response
Further to the DfE's update on July 10, 2021, regarding its list of validated systematic synthetic phonics (SSP) programmes, Jolly Phonics would like to confirm that it will be submitting for re-validation in the next panel round of the DfE's SSP Validation programme, in Spring 2022. We do continue to remain validated until then.
Since its 30-year anniversary in 2017, Jolly Learning and its flagship, multi-sensory SSP programme, Jolly Phonics, has continued to cement its position as the leading programme in teaching children to read and write from an early age.
With its fresh and vibrant redesign, Jolly Phonics' complete range of new and improved SSP resources continue to evolve to meet the needs of pupils and teachers, whilst delivering exceptional results for all children, both in today's classroom and for the future.
Jolly Phonics Pupil/Teacher's Books
Everything you need to teach your lesson.
Bumper Book of Phonics Fun
The book that is bursting with creative ideas for teaching phonics.
Little Word Books
Fully decodable word books for new readers.
Our World Readers Level 1
Fully decodable reading books for beginner readers.
Our World Readers Level 2
Fully decodable word books for developing readers.
Our World Readers Level 5
Fully decodable reading books for confident readers.
Word Bank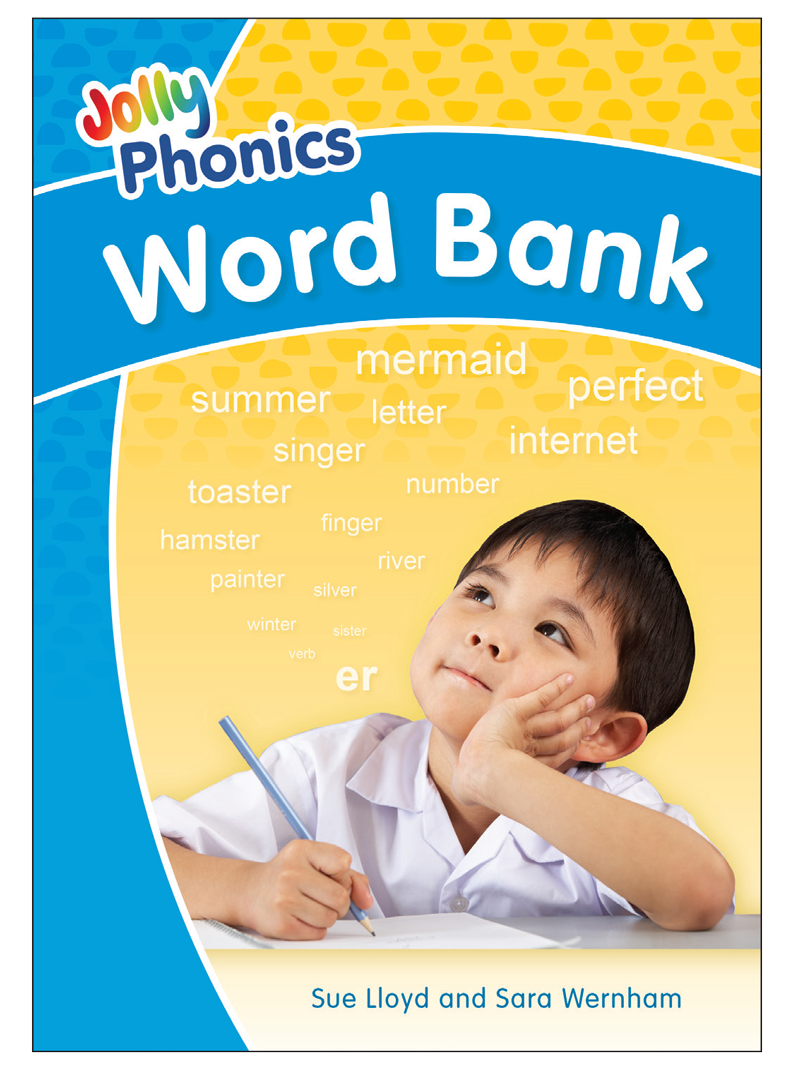 Collection of words for blending and segmenting practice.
Grammar Glossary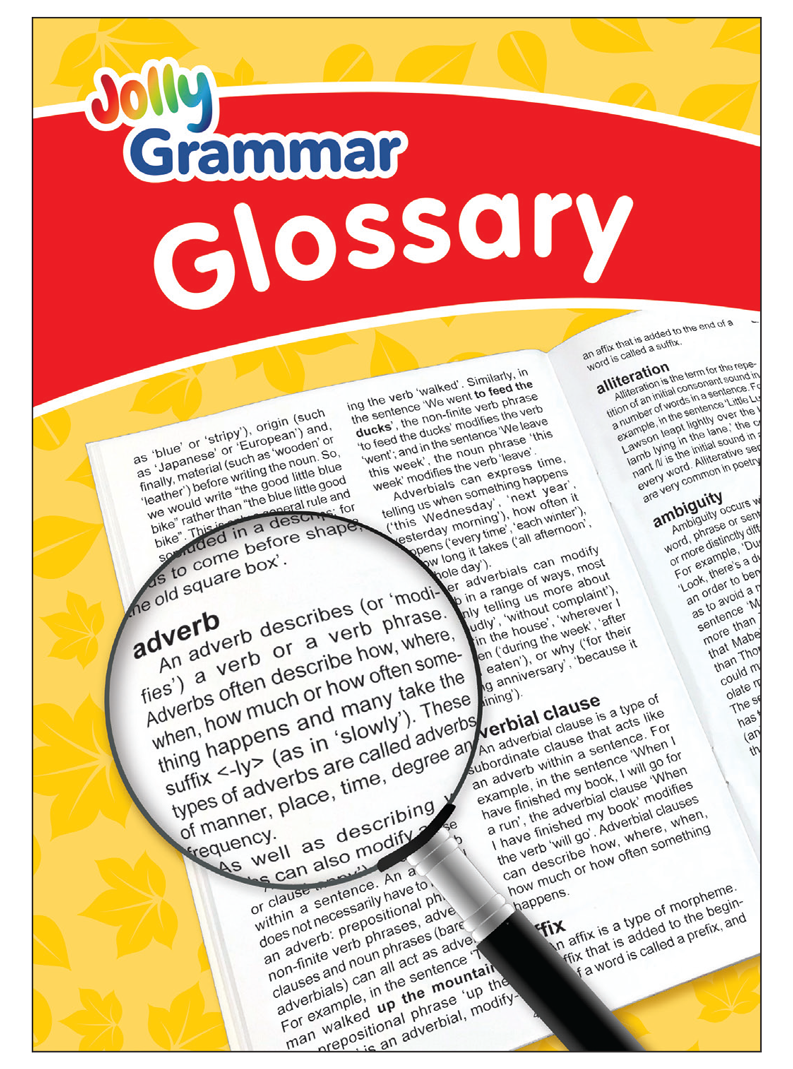 A detailed glossary of terms used in Jolly Grammar.
Jolly Plays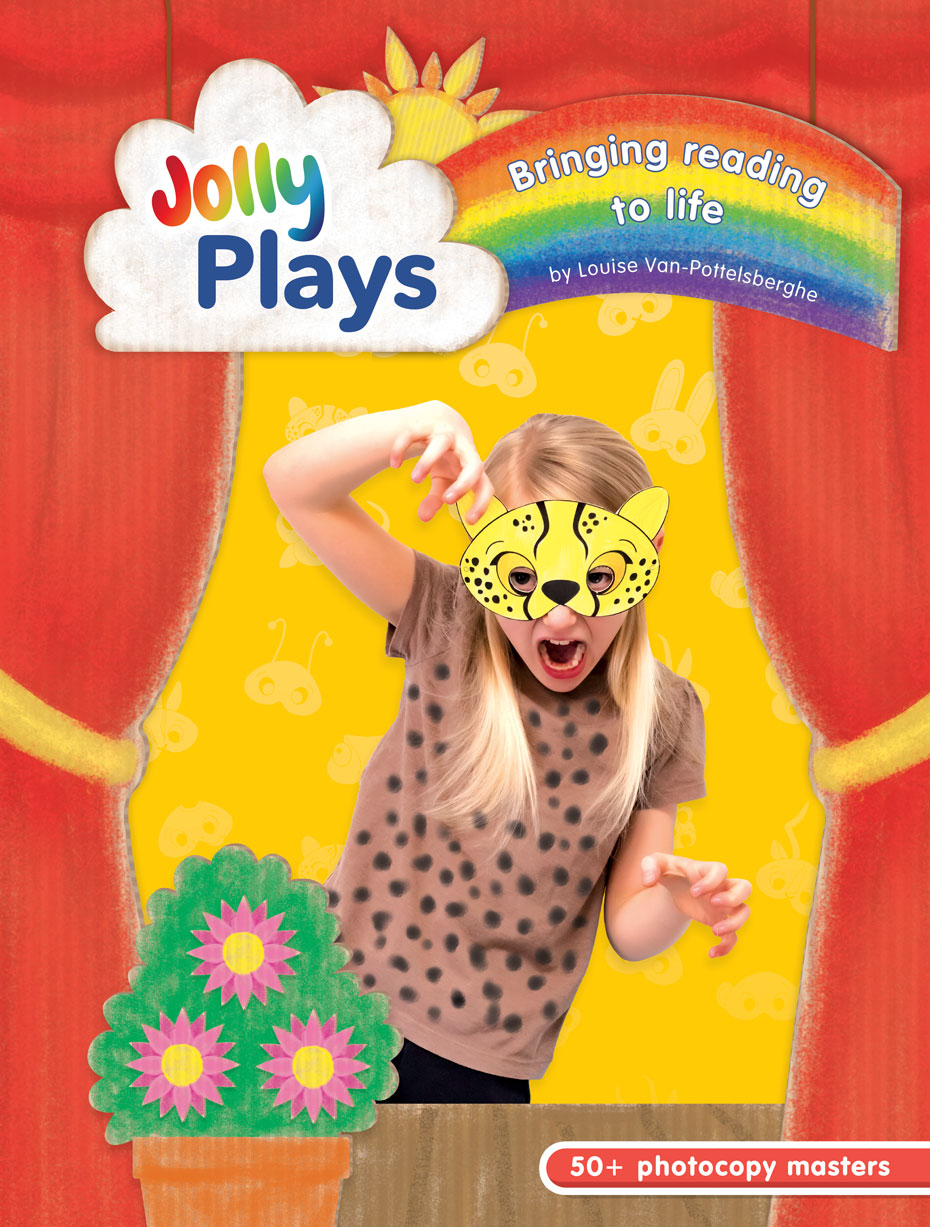 Bring reading to life with reproducible play scripts.
Jolly Phonics Workbooks
Enjoyable workbooks with a range of fun activities.
Jolly Phonics Wall Frieze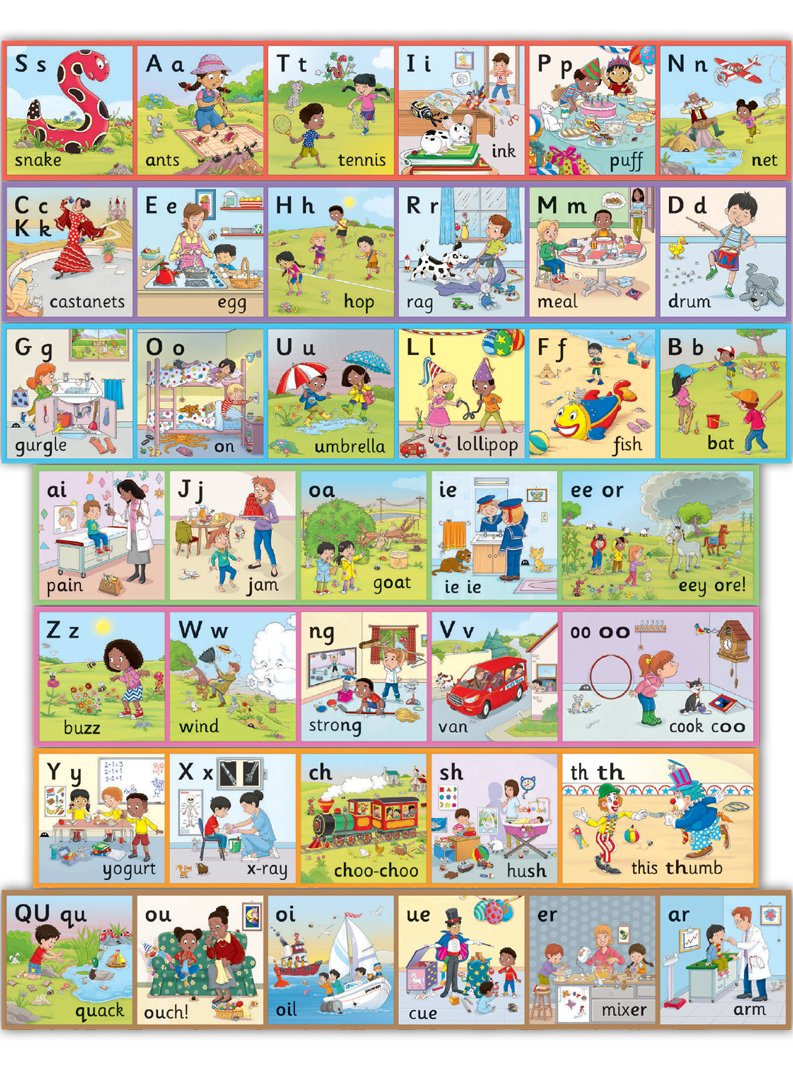 Bring your classroom to life with this colour-coded wall frieze.
Jolly Phonics Letter Sound Strips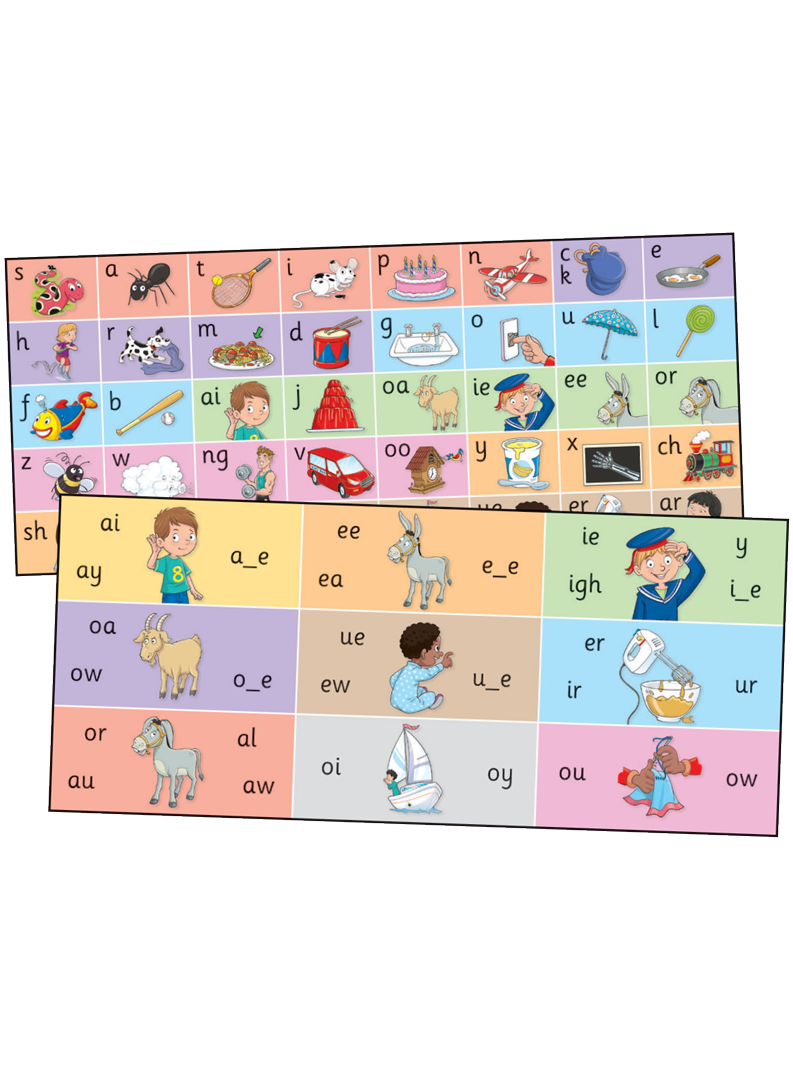 Individual cards with the letter sounds and alternative spellings.
Finger Phonics
Practice letter formation with Finger Phonics.
Why Choose Jolly Phonics?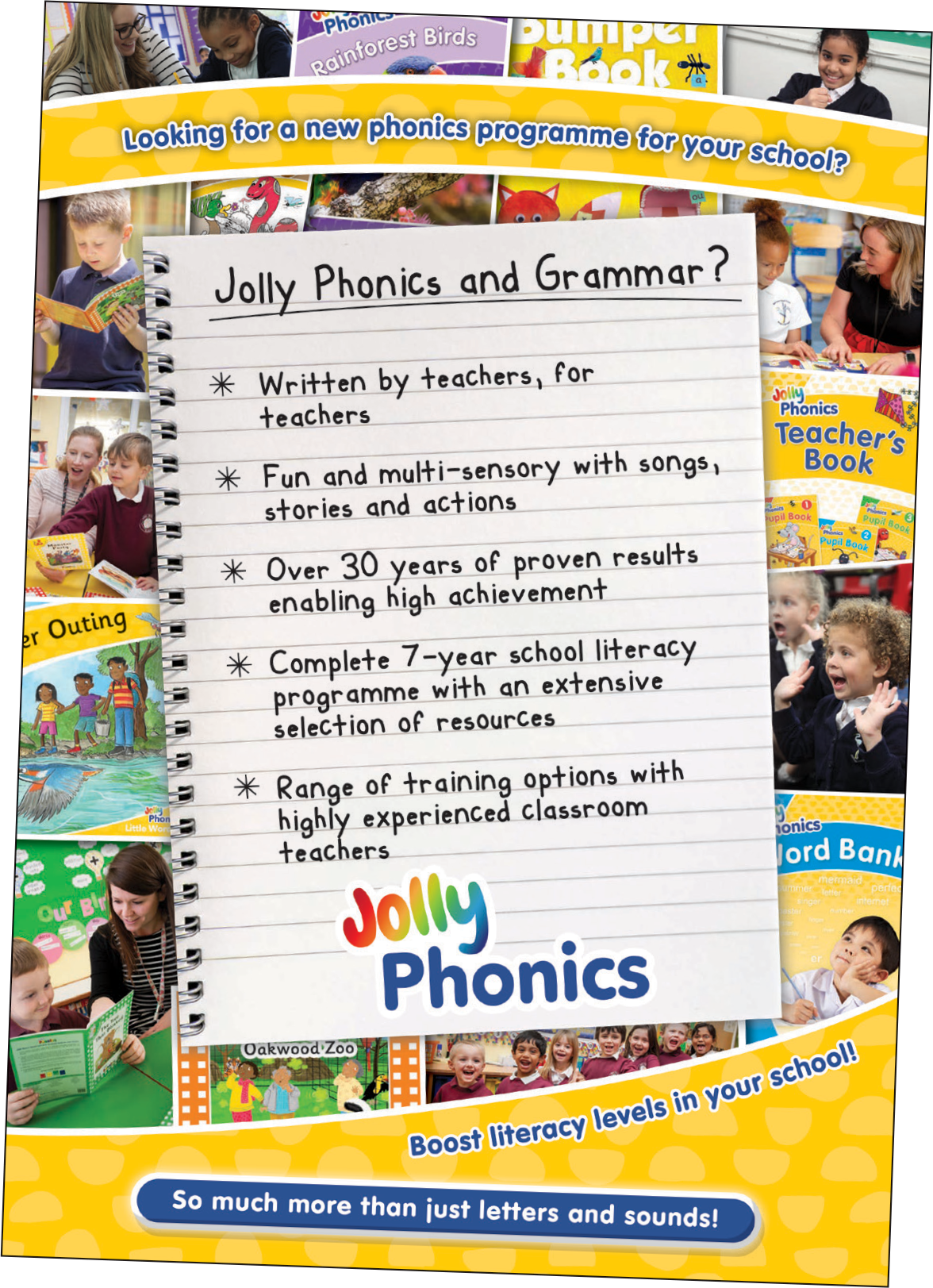 Still undecided? Download this FREE guide to learn more.
Discover why you should choose Jolly Phonics!
Jolly Phonics Training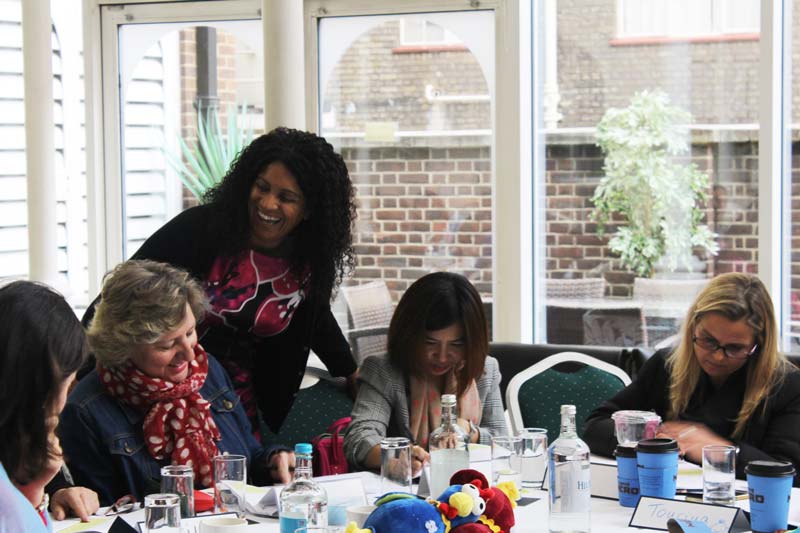 The impact of training will help unlock every teacher's potential to achieve greater success in the classroom. Whether you are using the Jolly Phonics, Jolly Grammar or Jolly Music programmes already, or just want to learn more about achieving the best results, we can provide a number of options.
Online Jolly Phonics training via CPD College from the comfort and convenience of your own home
Current courses available all around the world
Whole-school training with a Professional Jolly Phonics Trainer
Click here to find out more information.