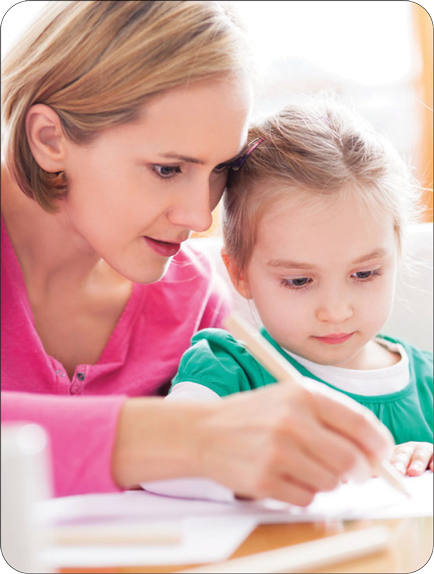 Additional Product Information

Price

£20.79

Price with VAT

£22.89

Extent

One box

Size in mm

Please see individual listings

ISBN

9781844148745

JL Code

JL8745 Jolly Phonics Back-to-School Parent's Bundle
Jolly Phonics Back-to-School Parent's Bundle
To support your child's learning at home in these difficult times, we are providing a 40% discount on this special bundle for limited time only.
Packed with a range of exciting resources, your child will be able to practice their phonics skills in a fun and engaging way.
This specially collated bundle of resources is ordinarily priced at £34.65, but this is now reduced to £20.79 until 14th December 2020!
Items included within this bundle are:
Need help with ordering? click here