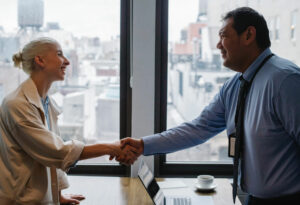 Want to join a market leading educational publisher, that makes a difference and has some new and exciting roles? Read on….
We are Jolly Phonics, the leading international programme for the early teaching of reading, writing and grammar. We have won awards for our products, for our educational contribution, and for our international achievement.
We are ambitious to grow and are creating 5 new and important roles. We are hiring 5 Territory Managers, who will create compelling business development strategies that drive growth in their allocated territory.
These are hugely exciting roles that combine, strategy, networking, business development, marketing and sales skills to grow each territory. You will drive the commercial success of your territory both in the short, medium and long term that meet key objectives.
If you think you have what it takes to make a difference then click here to see the full job description. If the opportunities excite you, please do get in touch and send your CV and covering letter to info@jollylearning.co.uk.
We are excited. We believe in our mission. We believe in our product and so should you!
Jolly Learning: "Trusted by teachers. Loved by children."