DfE Validated Transforming children's literacy ability
As the leading synthetic phonics publisher, and the most experienced, we offer a 7-year programme that teaches not only phonics, but spelling, punctuation and grammar too, enabling children to read and write from an early age.
New Resources and Special Offers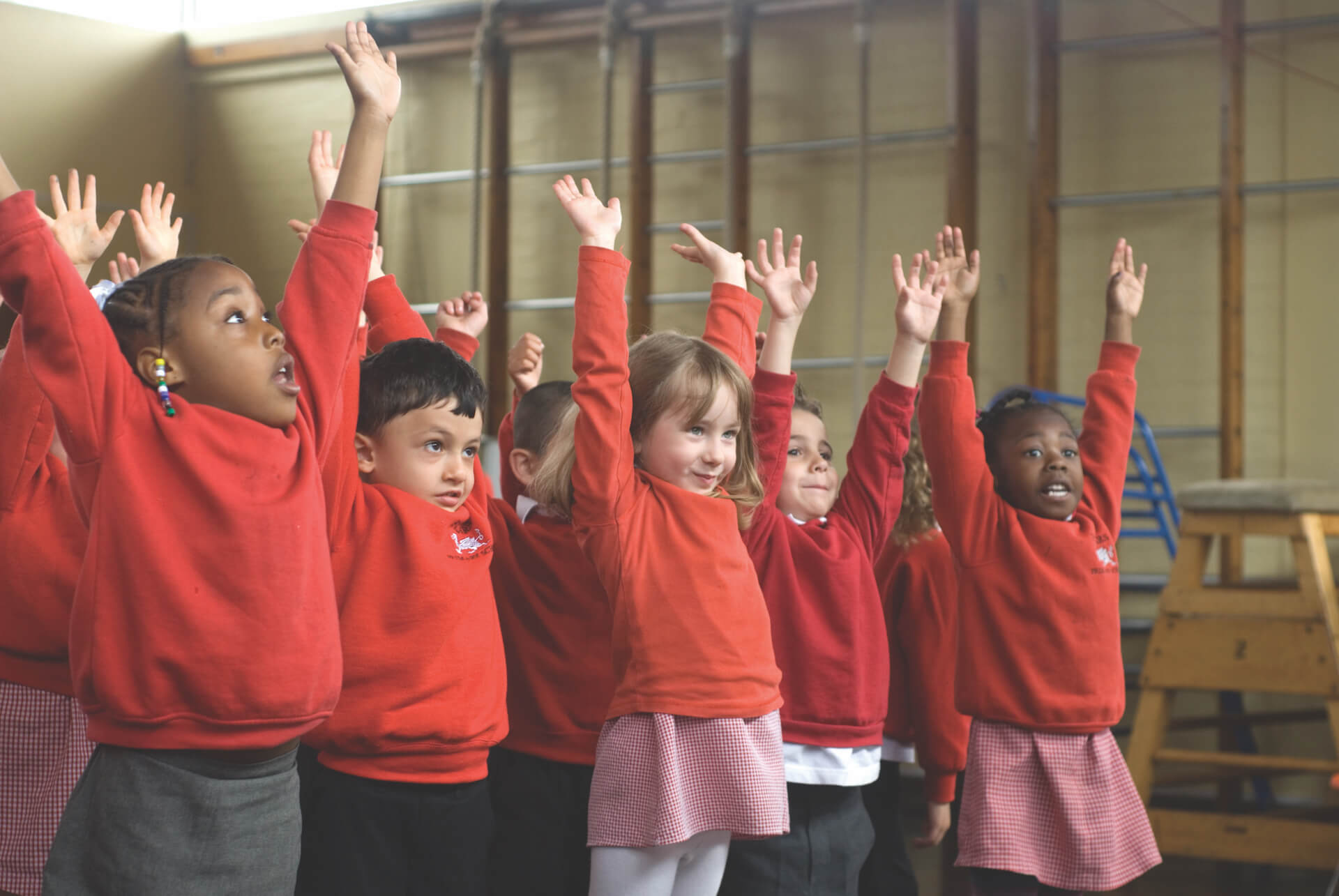 Teach Music skills in school

with Jolly Music
Inspired by the Kodály approach to music teaching, Jolly Music uses multi-sensory activities to hone children's musical skills through singing. The programme is suitable for teachers with no musical background and we have even included CDs for those who don't like to sing! We believe that Jolly Music lays the foundations for a lifetime of musical enjoyment for children.
Learn more